This is an archived article and the information in the article may be outdated. Please look at the time stamp on the story to see when it was last updated.
Which products for icy roads are best?
With winter firmly in place, so is the season of dangerous road conditions. Water-soaked, snow-covered or icy conditions can make it life-threatening just to restock your kitchen. Thankfully, many items can make it safer to travel. Some of these items are preventative, such as ice scrapers and snow brooms. Others, such as heated blankets and signal flares, are meant to save you once an emergency has already set in.
In this article: AstroAI Snow Brush Two-Pack, Morton Safe-T-Salt Rock Salt and SlimK Emergency Road Flares
Preventative items
Some of the best items for preventing emergencies are:
Ice scraper or snow broom: By scraping ice off your windshield and brushing off accumulated snow from your roof, you eliminate hazards that affect your vision while driving.
Tire chains: If the roads are icy, putting chains are your tires increases their traction.
Shovel and rock salt: It's easy to get your car into a position it can't get out of by just gunning the engine. A shovel and some rock salt can get you moving again.
Jumper cable: Cold weather can sap a battery's energy. Jumper cables mean you can get yourself to a better position, if not back home, with the help of a good Samaritan.
Phone charger: If you get into an emergency, don't risk being unable to call for help or look up lifesaving techniques.
Emergency-situation items
Some of the best items to use once you've found yourself in an emergency are:
Blanket: If you find yourself stuck for an extended period, being able to keep warm is crucial.
Warm clothing: Like with blankets, keep spare clothes in your car to stay warm in the cold.
Signal flare or emergency light: During heavy snowfall, your stuck vehicle can become invisible. A signal flare or emergency light can bring you salvation.
First aid kit: If you get into a bad accident, being able to perform minor first aid can significantly increase your chances of survival.
Food and water: If you're stuck and might continue to be stuck, a few days' worth of nonperishable food and water can keep your energy up while you wait for help.
Best preventative items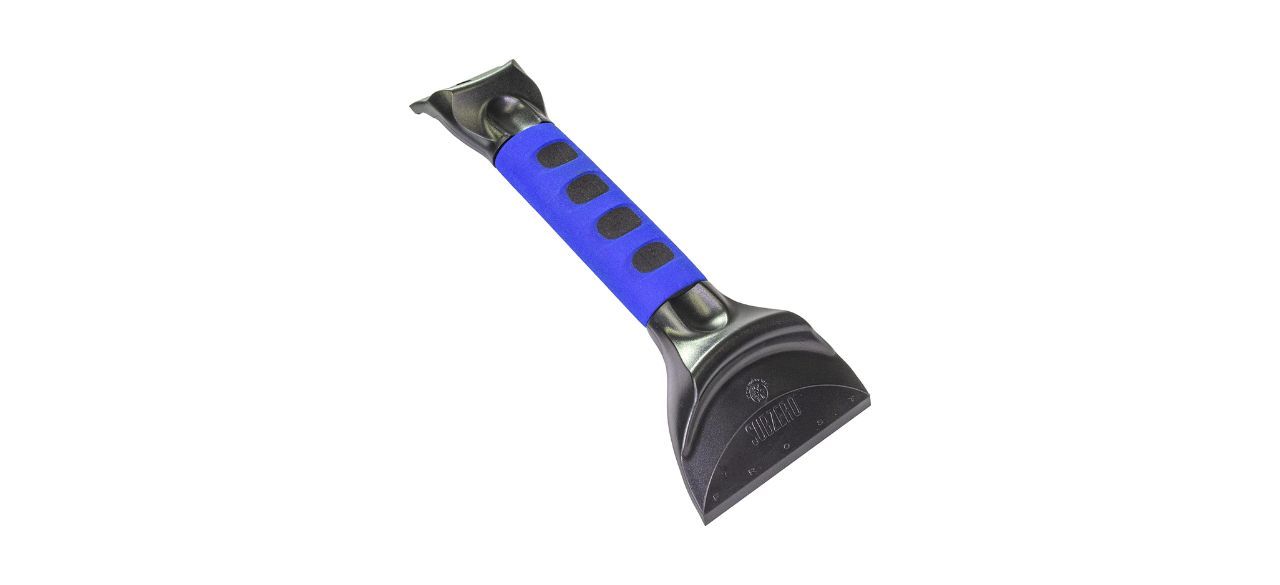 This ice scraper can be stashed in your glove box and forgotten about until you need it. It has an ice-breaking tip on the handle to smash up stubborn, thick ice so you can scrape it away.
Sold by Amazon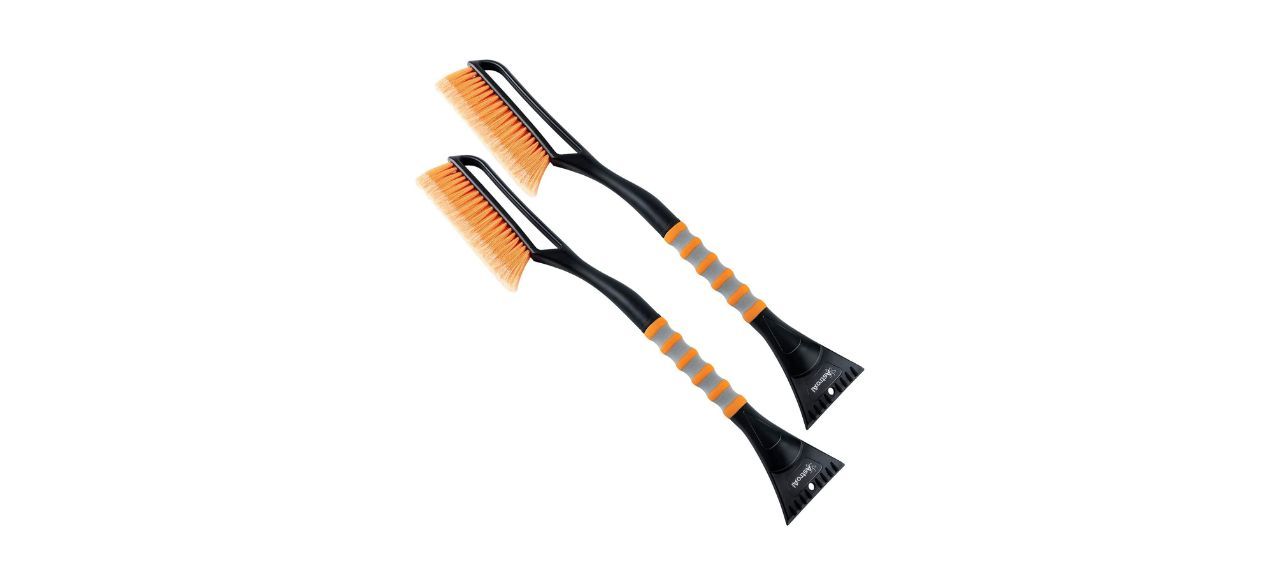 This two-pack of snow brooms lets you keep one in your car and one at home. The handle is detachable and works as an ice scraper. It comes in orange, red and blue.
Sold by Amazon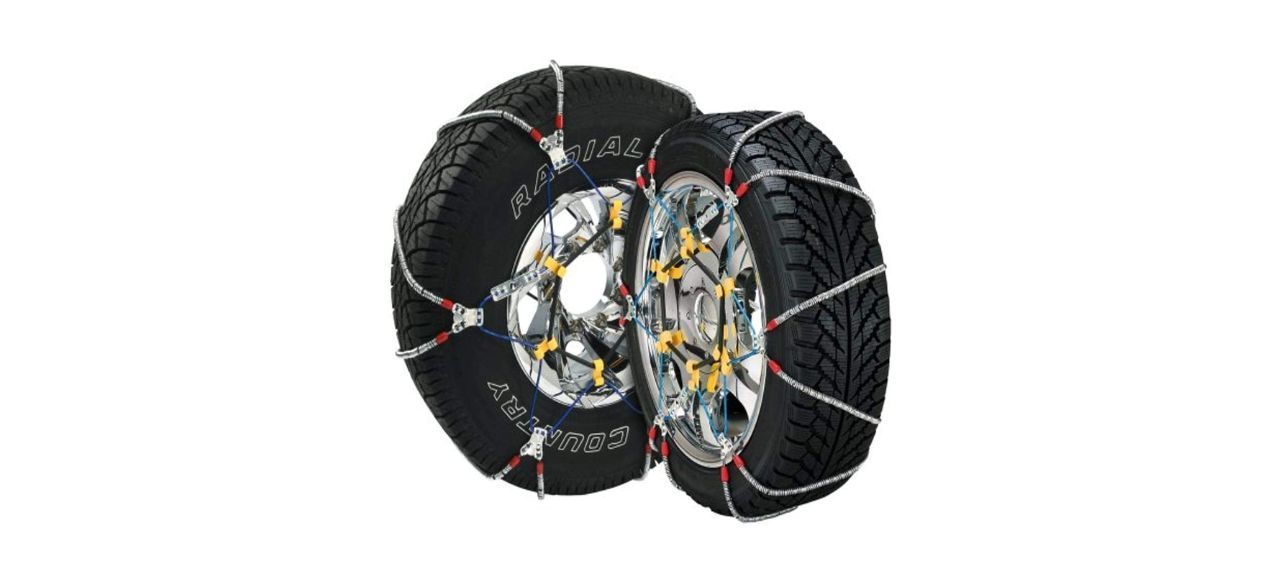 This set of tire chains can be put on cars with limited clearance, plus you don't have to move your car to get them on. They come in 17 sizes to fit cars, pickups and SUVs.
Sold by Amazon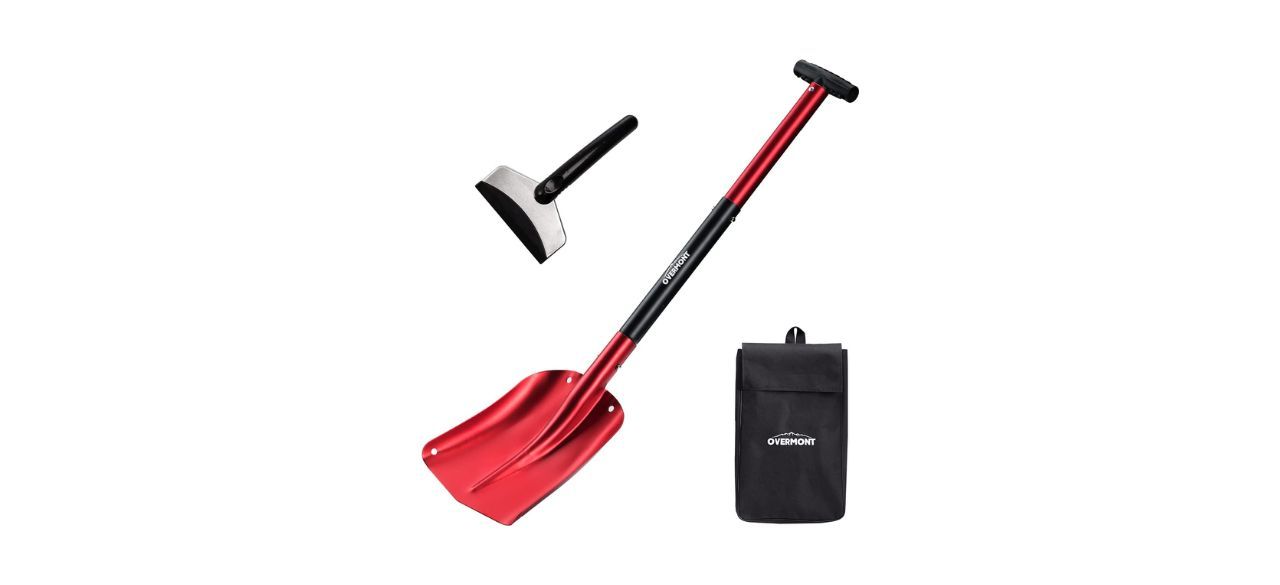 Overmont Collapsible Snow Shovel
This snow shovel comes in a carrying case and can collapse to save space in your car. It also comes with an ice scraper. It comes in five colors.
Sold by Amazon
This 25-pound bag of rock salt can help melt snow and ice to free your spinning tires in temperatures as low as 5 degrees. The bag also has a handle to help you move it.
Sold by Amazon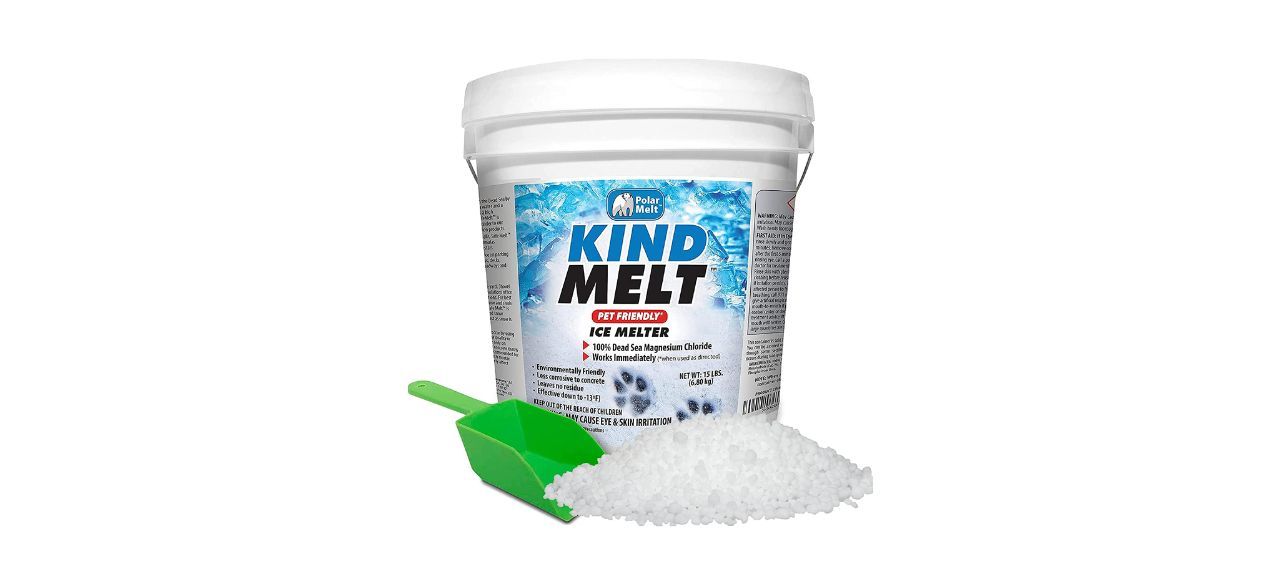 Harris Kind Melt Magnesium Chloride
Magnesium chloride is an alternative to rock salt that's better for the environment, but more expensive. This 15-pound bucket includes a scoop to help you spread it around.
Sold by Amazon and Home Depot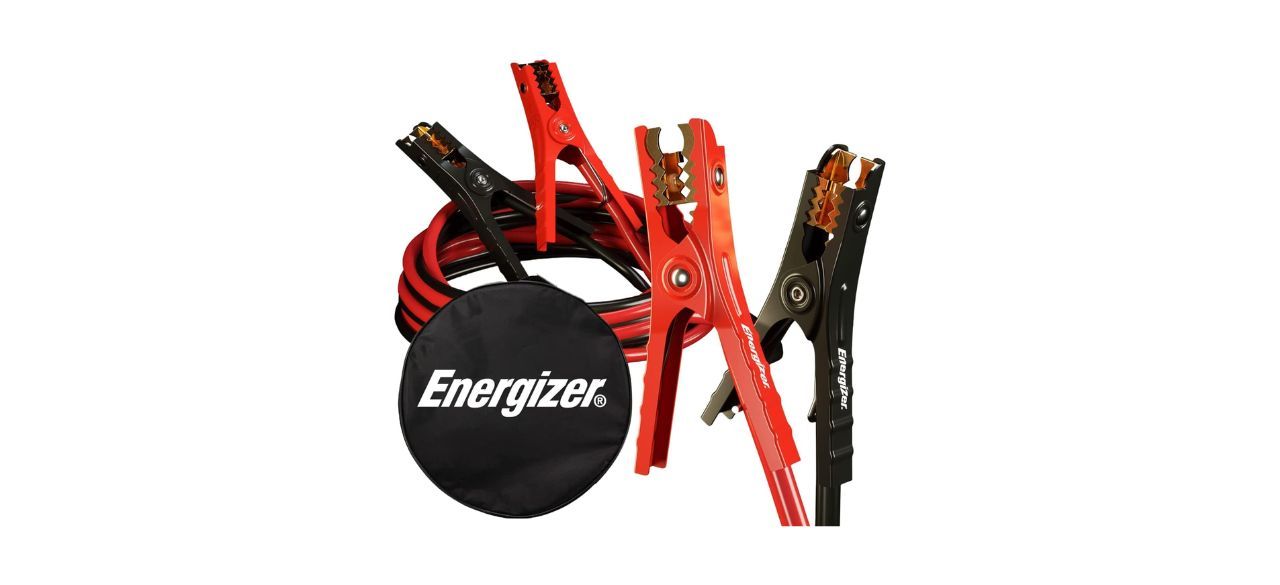 These cables come in a mix of seven sizes and gauges, the smallest being 12 feet and 10 gauge and the largest being 25 feet in one or two gauge.
Sold by Amazon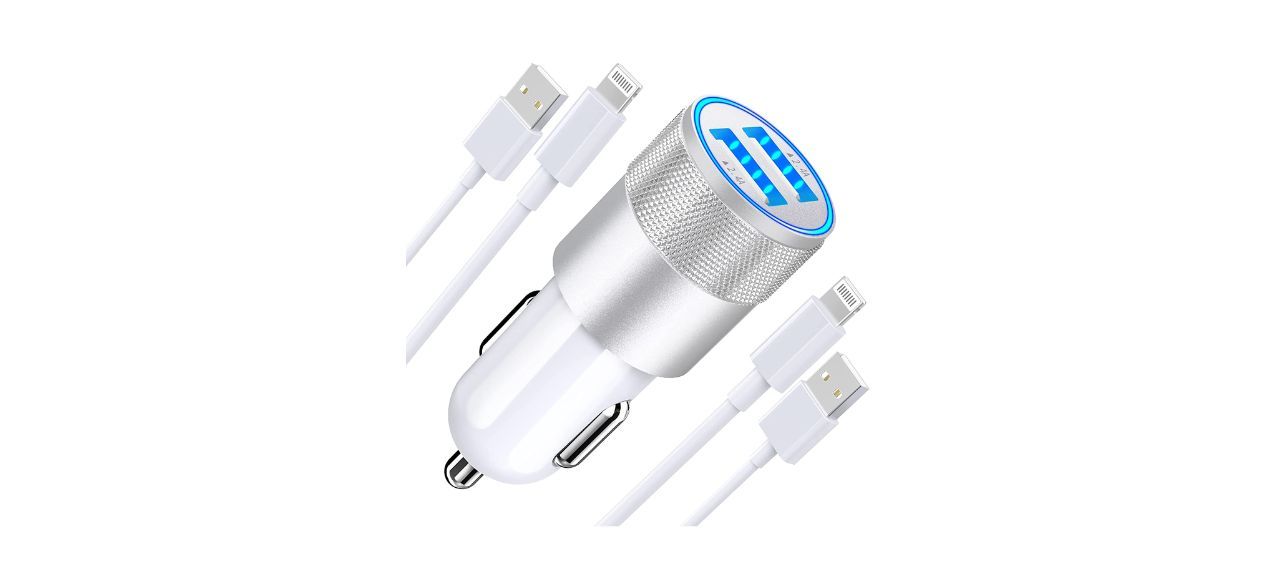 This car charger slips into your car's power port and turns it into two USB ports in either USB-A, USB-C or one of each. It also comes with two iPhone Lightning charging cables.
Sold by Amazon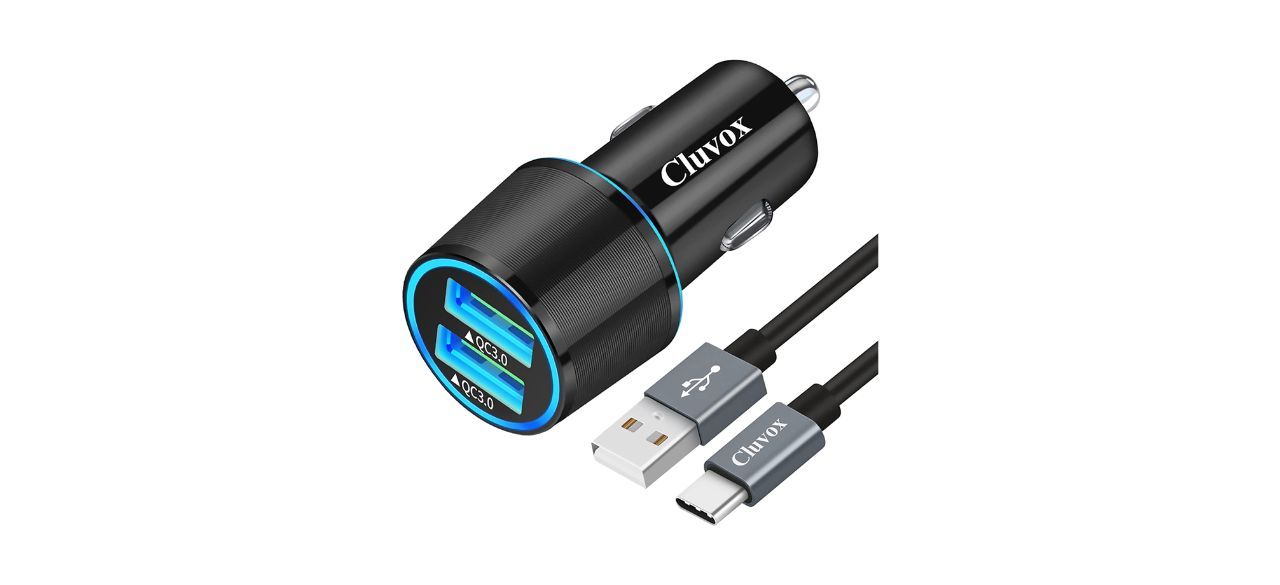 This charger works in the same way, only it offers two USB-A ports and comes with a USB-A to USB-C charging cable. It comes in black or rose gold.
Sold by Amazon
Best emergency-situation items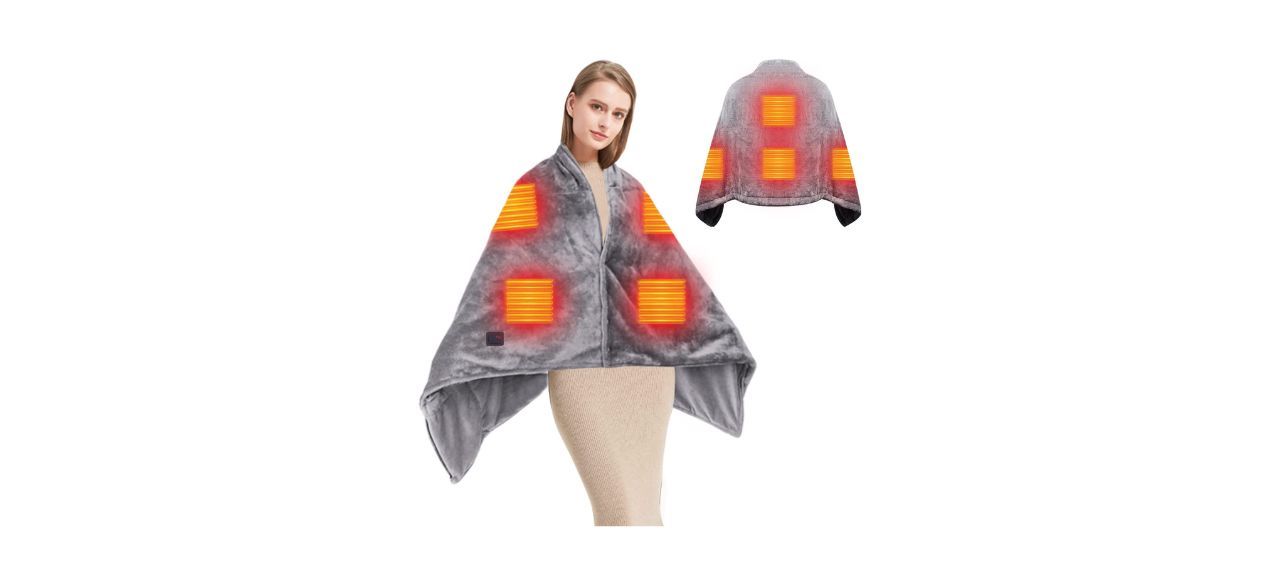 This heated blanket can run off your car's power port or a power bank in addition to a standard power outlet, increasing the time you can stay warm.
Sold by Amazon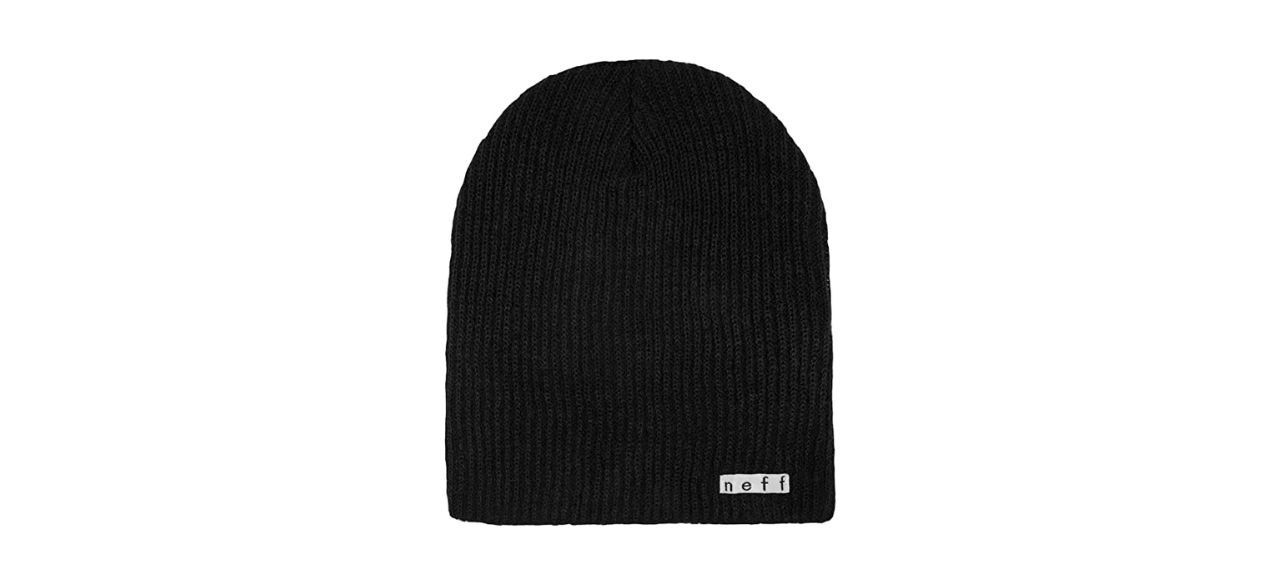 The head is one of the primary areas where heat escapes the body. It's crucial to keep your head covered in something warm. This beanie is simple and fits anyone.
Sold by Amazon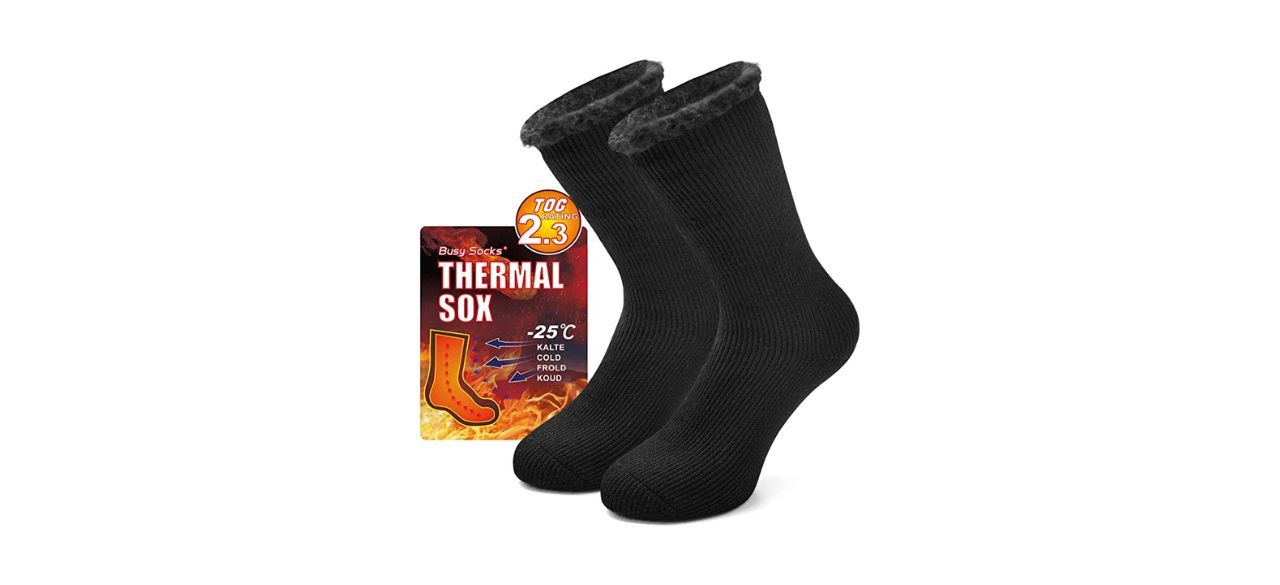 The other primary area where heat escapes the body are your feet and ankles. These socks are extra-thick and warm to counteract that. They come in two sizes and five colors.
Sold by Amazon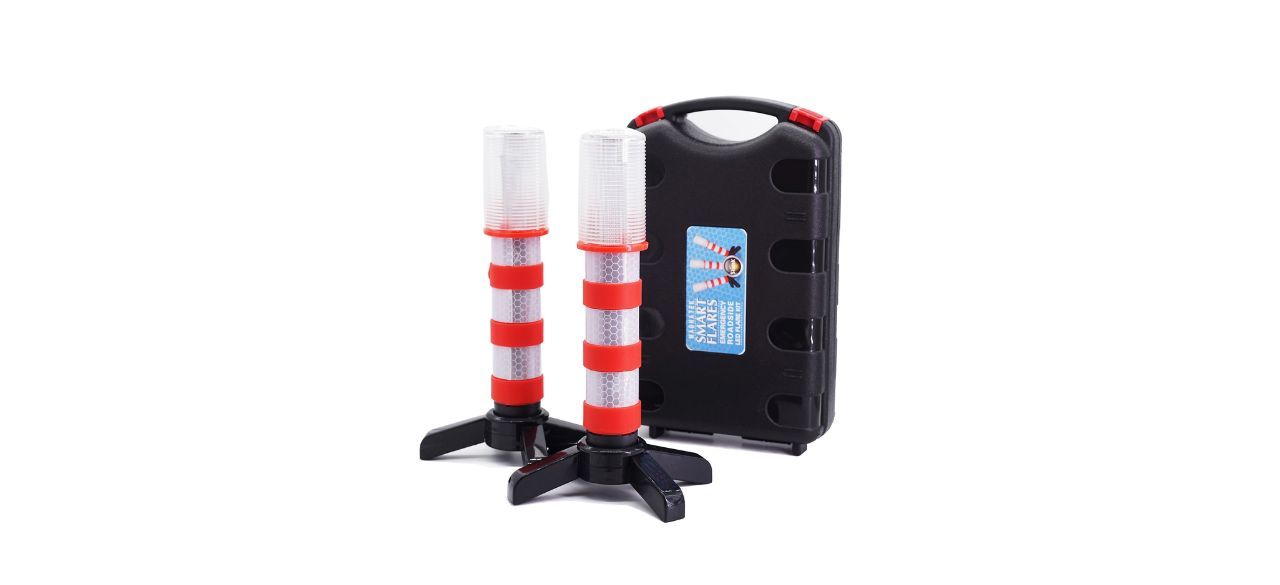 This LED flare kit includes two flares that last up to 36 hours with fresh AAA batteries, two stands to place them upright on the road or the top of your car, and a case to keep them in.
Sold by Amazon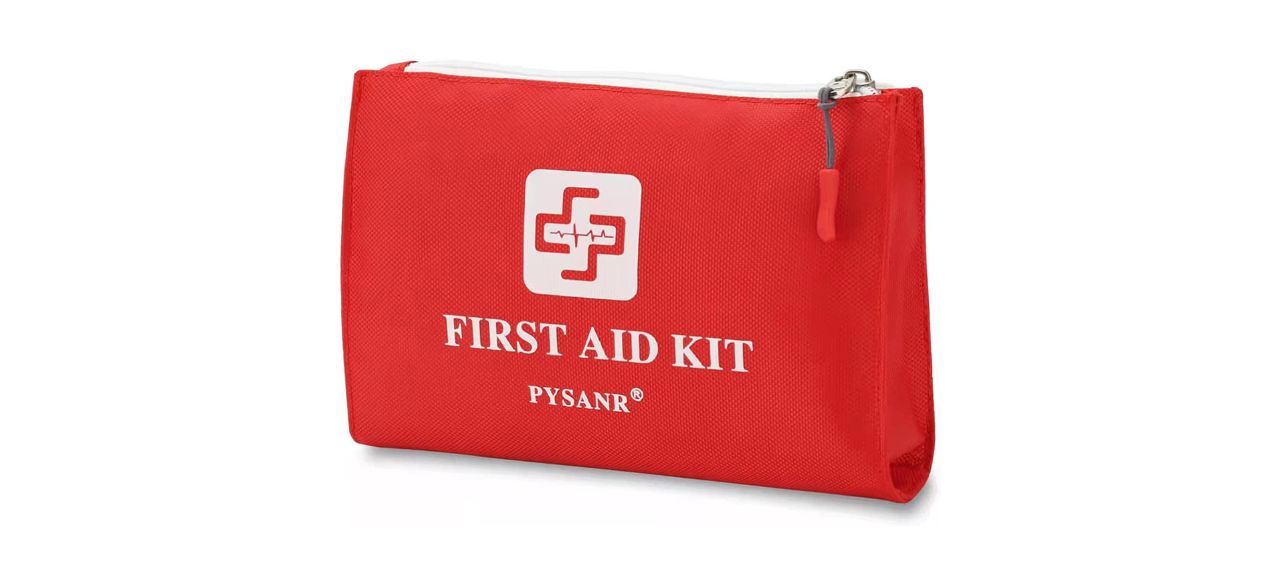 This first aid kit includes 150 pieces, such as bandages, iodine prep pads, alcohol pads, gauze, tweezers, safety pins, cotton swabs, scissors and a first aid booklet.
Sold by Amazon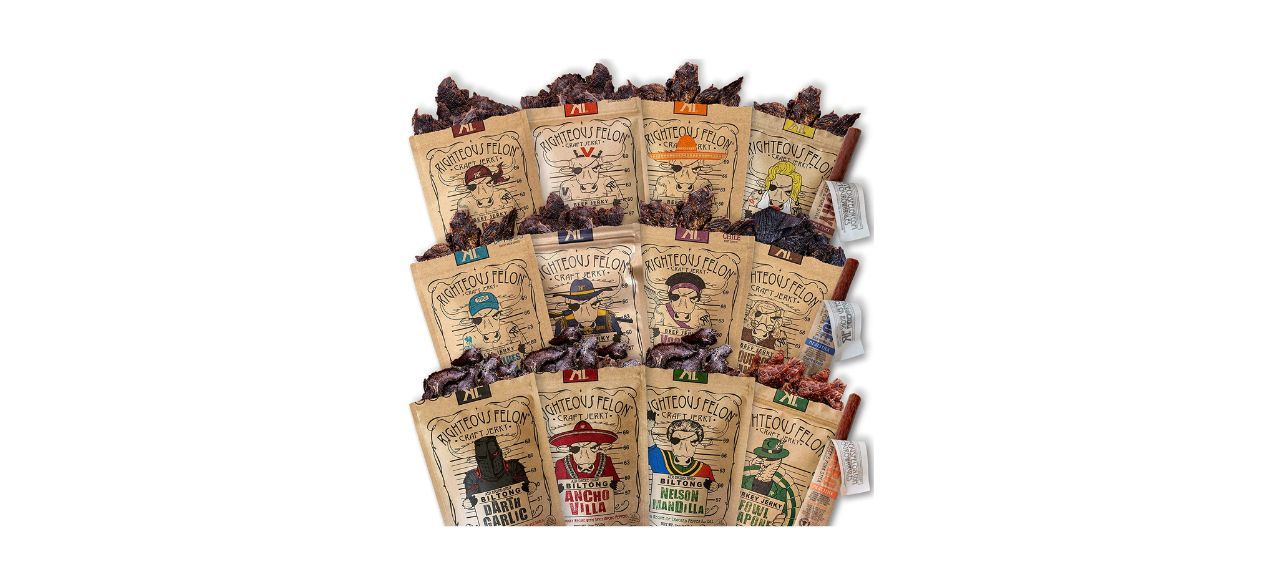 Righteous Felon Beef Jerky Variety Pack
Beef jerky is an excellent emergency nonperishable food as it's nutritious, and the need to chew heavily gives you something to do while you wait for help. This pack includes 12 flavors.
Sold by Amazon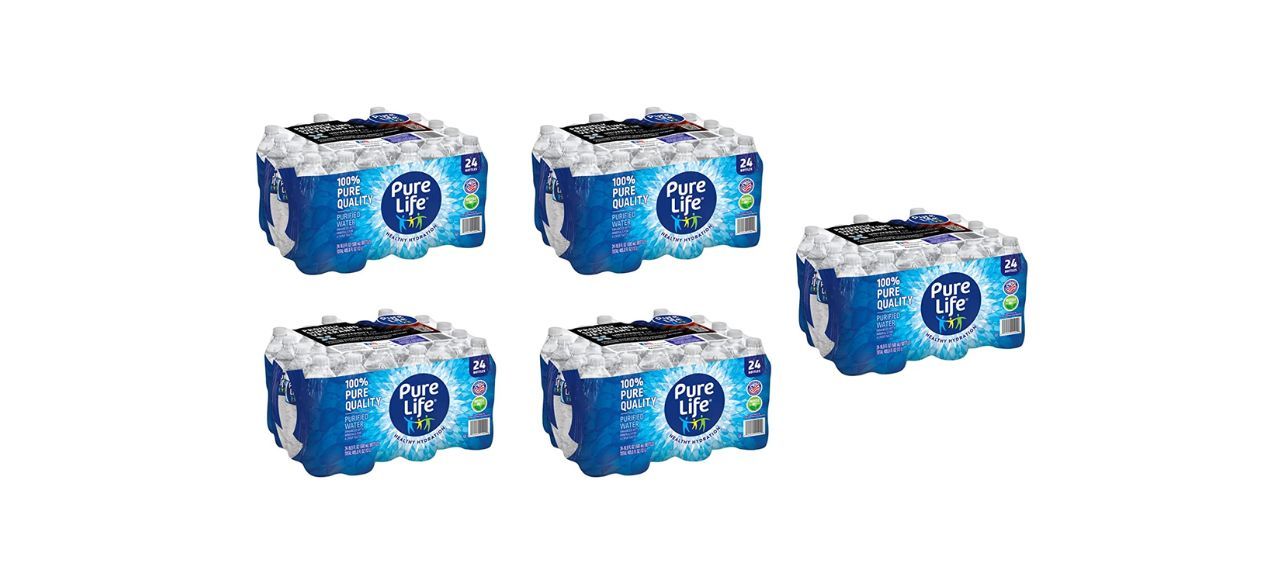 This pack includes five cases, each containing 24 16.9-fluid-ounce bottles. Keep one in your car and the rest at home in case you're snowed in with a loss to your water supply.
Sold by Amazon
Want to shop the best products at the best prices? Check out Daily Deals from BestReviews.
Sign up here to receive the BestReviews weekly newsletter for useful advice on new products and noteworthy deals.
Jordan C. Woika writes for BestReviews. BestReviews has helped millions of consumers simplify their purchasing decisions, saving them time and money.
Copyright 2023 BestReviews, a Nexstar company. All rights reserved.